About Everfine Membership Service Ltd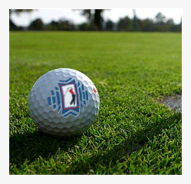 Everfine Membership Services Ltd. is a Hong Kong-based company established in 1996 specializing in providing brokerage services for the sale, rental and purchase of golf & country club; social club; marina & yacht club memberships. Everfine Membership also offers the debentures for the international school, including the ISF Academy. As the prices of clubs fluctuate to reflect supply and demand, Everfine serves as a facilitator to bring both buyer and seller to reach an equilibrium market rate, thanks to the possession of a large database of interested buyers and sellers, our customers including the multinational corporation, banks insurance company and the listed company.
Everfine helps to find you a buyer, or seller, negotiate the price, terms and conditions of sale and purchase for you. You could save the precious time by avoiding the complicated membership administration process, with more than 20 years of experience Everfine Membership has full knowledge of club rules and documentation requirements, Everfine will give advice on how to complete legal document, collect payments, make disbursements, submit the applications to the club, then follow through to completion of the transfer of membership.
COMPANY MISSION :
With firm belief that Internet and e-commerce will bring revolutionary changes in the way how people plan and enjoy their leisure time, Everfine Membership Services Ltd. strives to leverage its core strengths in club membership business, golf expert networking, and solid bonds with golf equipment suppliers and golf tour operators to achieve its goal of becoming the leading bilingual golf destination site primarily for golfers in Hong Kong and China.
We believe that the blending of on-line experiences with the provision of comprehensive and updated second-hand membership market information through accessing our web site will attract a new bleed of golf enthusiasts and help nourish a robust club membership market with all our specialist services in bridging buyers and sellers.
Contact Us

Any question please feel free to contact us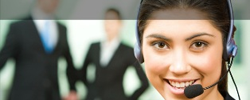 Address :
Unit 922, 9/F., Star House, No. 3 Salisbury Road, Tsimshatsui, Kowloon, Hong Kong.
Map :

檢視較大的地圖